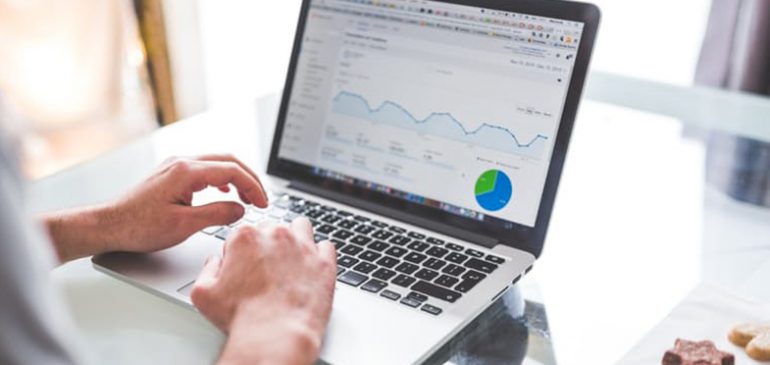 5 Things a successful PPC Manager has to do Every day
As a PPC manager, you have to look into the data every day. You should be able to spot trends quickly and adapt your marketing strategy accordingly. Here are five things that a successful PPC manager has to do daily.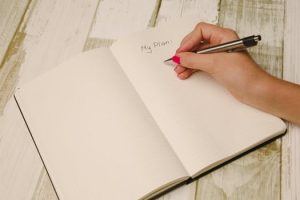 Plan for the day
You should make a plan before you open your computer or switch on your mobile in the morning. You can just make a quick checklist or use software to manage your workflow. You should create a list of the highest priority items that needs your attention every day.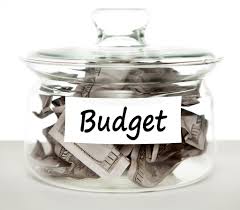 Check your spending and your budget
Some PPC advertisers have an unlimited budget for their project, but most people have a specific budget. The PPC manager's job is to look into this budget every day. There is software that allows you to view multiple accounts in one place. You need to check if you are exceeding your budget or not.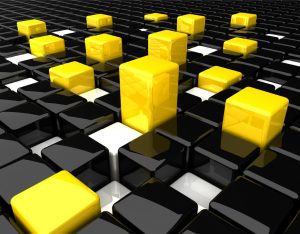 Check performance of your campaign
You should regularly check the performance of your campaign. You should see whether the money is being utilized efficiently or not. You should look into the conversion rate, average order value, cost per conversion, revenue, and more.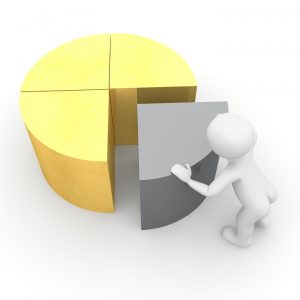 Find out why some results are not normal
If you find a result that is unexpected, then you should find out why this happened. This will give you direction for your campaign and will also help you to take measures to make changes if necessary.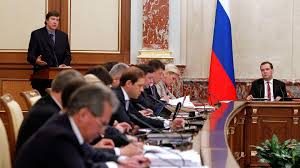 Read industry news and monitor the trend
The technology is constantly evolving. So, you must always be up-to-date with the latest technology. You should be aware of the industry trend every day.
By doing these things every morning, you will be able to manage your PPC campaign better. You can adjust things if necessary and get most out of your campaign. If you need help, contact us!