We provide various services to meet our client's needs. We help them keep up with the competition all the time. Here are the services we offer.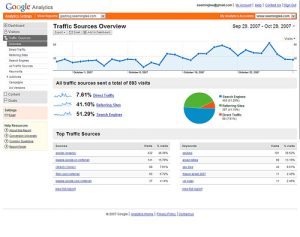 Analytics
We understand the importance of data. We make sure that you have installed the analytics correctly. We are experts in Google Analytics. We have spent years studying it. We provide personalized solutions to fit your needs.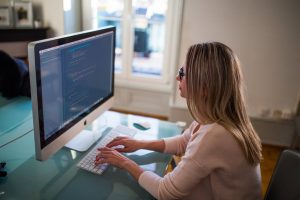 PPC management
We are experts in PPC management. We update every account physically every day without relying on any automated tools. Sometimes the AdWords, Bing Ads, and social media advertising can be confusing. We provide clear reporting to make sure your marketing campaign is effective.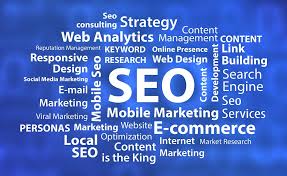 SEO
A good SEO strategy is a combination of technical optimization, authority optimization, and content optimization. We conduct SEO campaigns to make sure that your website ranks high in the search engine optimization pages and gets more traffic.
Social media campaign
We offer successful delivery of social media content. We use various social media platforms like Google+, Twitter, Facebook, and Instagram. We make sure that you social media strategy engages with the right audience. We analyze your audience and what they are talking about. We also keep track of what sites they visit to develop a strategy that drives engagement.
If you are want to boost your online marketing efforts, then you can try one of these services we provide. Every customer has a different set of different needs, and we provide personalized solutions to each of our customers to get the best outcome.